WHERE
MEANINGFUL
RELATIONSHIPS
ARE BUILT
Sun, Sep 19, 2021 - Tues, Sep 21, 2021
An invite-only gathering where the world's top retail brands connect to explore innovations in store development, design and construction.
"An incredible networking opportunity and overall great experience; a different and refreshing way to approach a trade show."
Director of Global Store Development & Procurement
Ralph Lauren
"Fun, educating and very worthwhile--and great venue!"
Director of Construction
Nike
"The experience was fantastic. Maglin takes part in a number of "trade show" events, however we really do prefer what your events offer - networking and not just "showing product". This event gave us the opportunity to establish new relationships.''
Sales Manager
Maglin Site Furniture
"RetailSpaces is truly holistic. The vendors are the best, I don't have to sort through 50 different vendors and there's great variety. I find companies who have been doing business for multiple high-end retailers. It saves me a lot of time and is a huge competitive advantage for me."
CEO
Naples Soap
"The quality of the speakers, attendees and vendors is fantastic. It's one of the best conferences I've been to. Educational, inspirational and fun."
Sr. VP & Chief Officer of Real Estate
Destination XL Group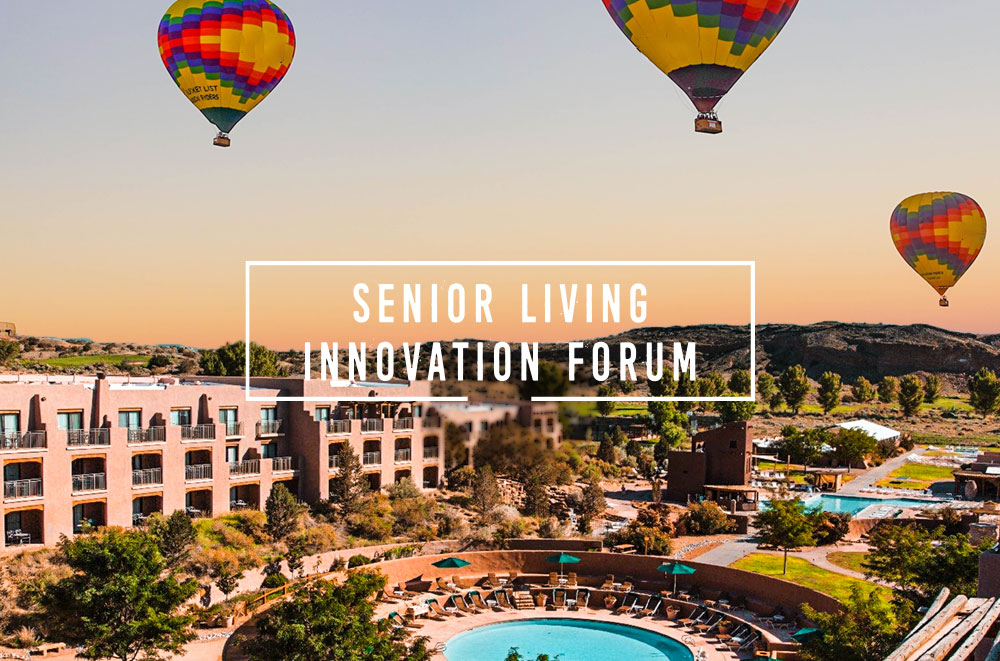 Sun, Oct 3, 2021 - Tues, Oct 5, 2021
An invitation-only gathering where senior executives from the nation's leading long-term care and senior living providers connect to explore innovations in technology, design, care and operations.
"SLIF is one of the most interesting and unique senior living conferences out there. Not afraid to push the envelope, with attendees who really want to discuss change and are open to new ideas."
Managing Editor
SeniorCare Investor
"''SLIF is my favorite conference every year. It's very very collaborative. Some of my closest friends are because of this conference and you really really get to know people and you get to build a network to help drive change.''
"I love this conference because it is full of people who are truly interested in change and looking to increase the capabilities of their offering.''
Nolan Bushnell
Founder of Atari & Chuck E. Cheese's
"This conference is diverse in terms of who comes who speaks what they speak on and I think it's wonderful that you've brought in ideas from outside that fuels our sense of possibility and innovation.''
Founder and President
Juniper Communities
"In all sincerity, the best show along these lines we go to. You've mastered the balance of social networking with meetings and educational sessions."
"Simply Outstanding. The best mixture of quality time, program and quality people -- which includes not just providers, but also the staff and partners."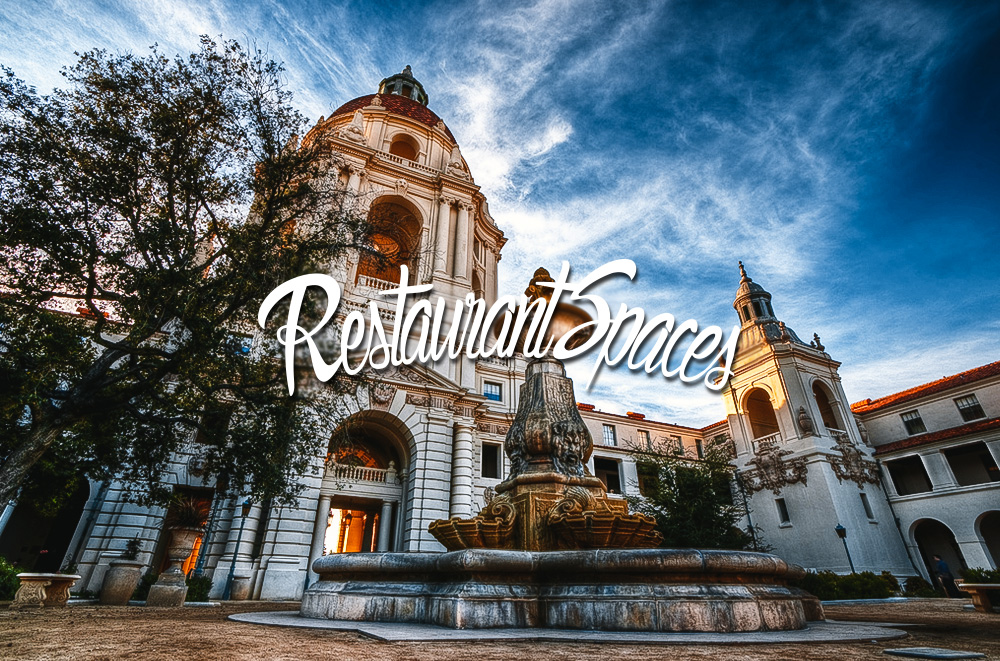 Sun, Oct 17, 2021 - Tues, Oct 19, 2021
An invite-only gathering where senior executives from the world's top restaurant chains connect to explore innovations in store development, design and technology
"Fantastic! I thought you hit it out of the park on this one! From content to group diversity to the length of the event."
Sr. Property Development, Design & Architecture
Brinker International
"Excellent! I had an enjoyable time and some great conversations with peers"
SVP of Development
Del Taco
"This event exceeded my expectations and the keynote speakers were fantastic. It's limited size compared to most events really allowed for stronger networking"
Director of Real Estate & Development
Just Salad
"RestaurantSpaces was the perfect marriage of legacy brands along with new emerging concepts, plus awesome networking"
Director of Construction
Pizza Pizza
"The chance for networking with other restaurant groups was incredible. I never felt pressured, most likely due to the relaxed setting that was created by the staff"
Director of Design & Construction
The MCrowd Restaurant Group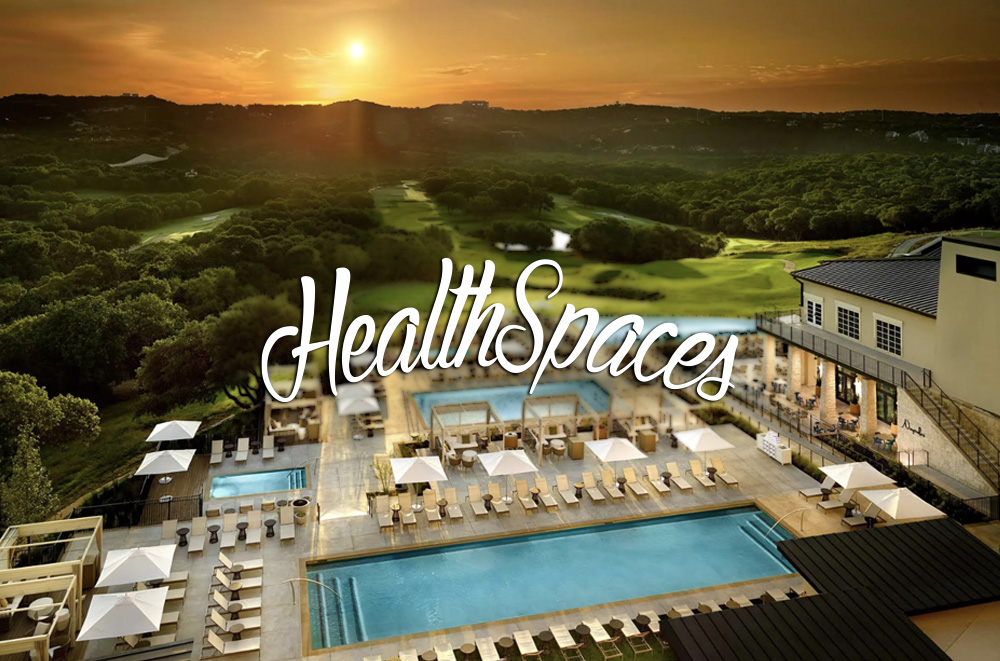 Sun, Oct 24, 2021 - Tues, Oct 26, 2021
HealthSpaces (formerly the Health Facilities Innovation Forum) is an invite-only gathering of innovators in healthcare real estate, capital planning, design, construction, facilities and patient experience.
"Well-organized, and thought-provoking–a step up from other conferences, with a much higher level of thinking and exposure. It's the best conference I've been to in a while."
Division Chair of Facilities
Mayo Clinic
"Well planned and organized! It's learning what people have learned from their experiences. What worked... what didn't work...and then trying not to repeat those mistakes, but also learn to take risks to try new ideas."
Vice President of Facilities and Engineering
HCA
"My experience was amazing. I have done almost ten conferences this year and I have probably learned more, and been able to connect with more people at this one conference than I have done at all ten combined!"
Director of Business Development
View | Dynamic Glass
"I don't attend many other events at all. I attend this one especially because my peers are here. A lot of the healthcare organizations that are of similar size are here."
Vice President of Facilities Management
Carolinas Healthcare System
"There is No Comparison. This is the type of show where you really spend quality time and decision makers are there. You're focused on getting deals done and you are not wasting their time and they are not wasting your time. It's really more strategic and that is important."
Senior Account Executive
NRG
The sessions and the venue were fantastic! Your team was a great host and everything worked like clockwork.
Associate Dean, Facilities Planning and Management
Stanford University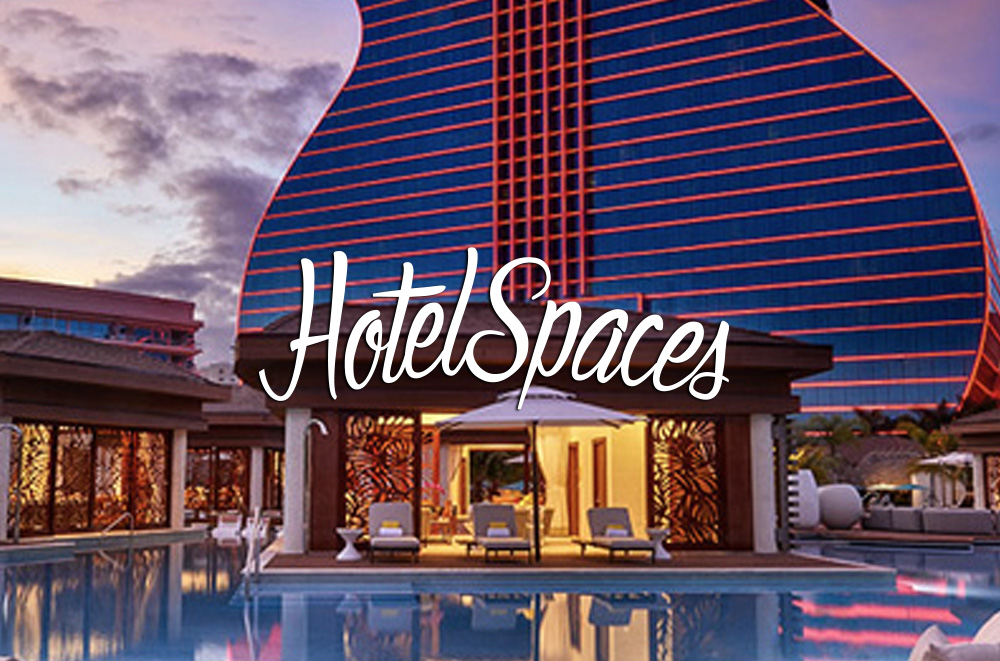 Sun, Oct 24, 2021 - Tues, Oct 26, 2021
An invitation-only leadership retreat for hotel development, design, construction and engineering executives.
"It was a great opportunity to connect 1:1 in a relaxed environment."
Vice President Operations & New Project Development
Hilton International
"It was an action-filled conference with great opportunities to network. The format works incredibly well and the influence group team is fantastic."
Creative Director
Core States Group
"Awesome. Great attendees and good sessions. Also very well organized and the right amount of social events."
SVP Design and Construction
MGM Resorts International
"Great experience. Intimate setting for connecting with people in the industry and not too pressed on time to allow good relationship building."
Corporate Director of Design
Montage Hotels & Resorts
"Outstanding ! -
National Sales Manager
Forbo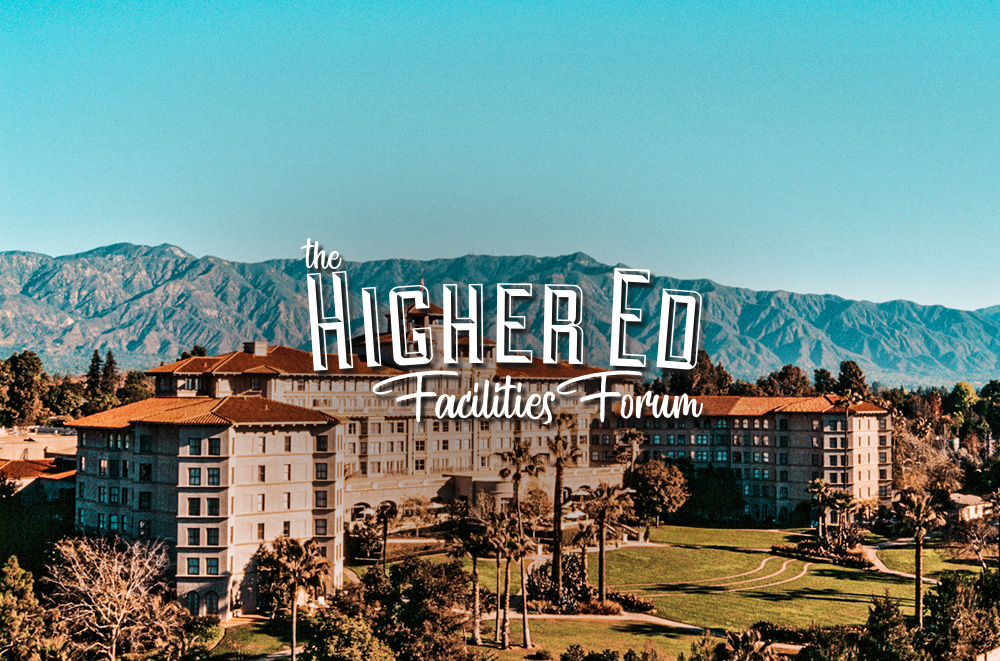 Sun, Nov 7, 2021 – Tues, Nov 9, 2021
An invite-only gathering for senior facilities administrators from the nation's top colleges & universities.
"The mix of topics and collaborative activities was perfect. This is the only national conference that I attend. You pick great locations, but that is not why I come... The content and delivery would get me to go to any site."
Vice President Facilities Management
Northwestern University
"Excellent use of time and talent. Well done and your sessions always create thought provoking new ideas to apply in our everyday capital planning. Monday night was a great setting for some fun and allowed some cross interactions between higher ed folks and vendor reps."
Vice President Capital Planning & Facilities
Indiana University
"The engaging sessions and speakers, social interaction, and some fun makes the Higher Ed Facilities Forum a perfect event."
AVP Facilities Management
Western Michigan University
""I had an excellent time t alk ing to new colleagues and to those that I knew from my previous attendance at HEFF. There are differences in the funding models between the UK and US, but there are also a significant number of challenges that bind us together. Hopefully, we can..."
Director of Estates Oxford
University of Oxford
"Thoroughly enjoyed the event---substance and networking. I really like the broad subject matter---learning environments, architecture, futurists---rather than than more narrowly focused FM topics typical of others."
AVP & Chief Facilities Officer
University of Virginia
"A fantastic event, with relevant topics, strong suppliers, and great social time with peers. Very well organized and the shorter " TED-talk" style presentation s w ere very good-- succinct and informative."
VP of Facilities
University of Calgary
"I found the event to be an excellent use of my time, and I learned a lot from colleagues from all over the United States, the UK and Canada!"
AVP of Facilities​
U​T San Antonio
"I found the business strategy meetings very productive. This was my first forum, so I was not sure what to expect, but I left each session either more educated on a new technology/product or with a new contact to address a specific issue back home."
AVP Facilities Services & Operations​
Washington State University
"It was my first HEFF and I thought it was great! The size was i ntimate enough to meet others and learn about their successes and/ or challenges. "
Assoc​. ​Vice Chancellor, Learning Environments ​& Campus Architect
University of Illinois ​at ​Chicago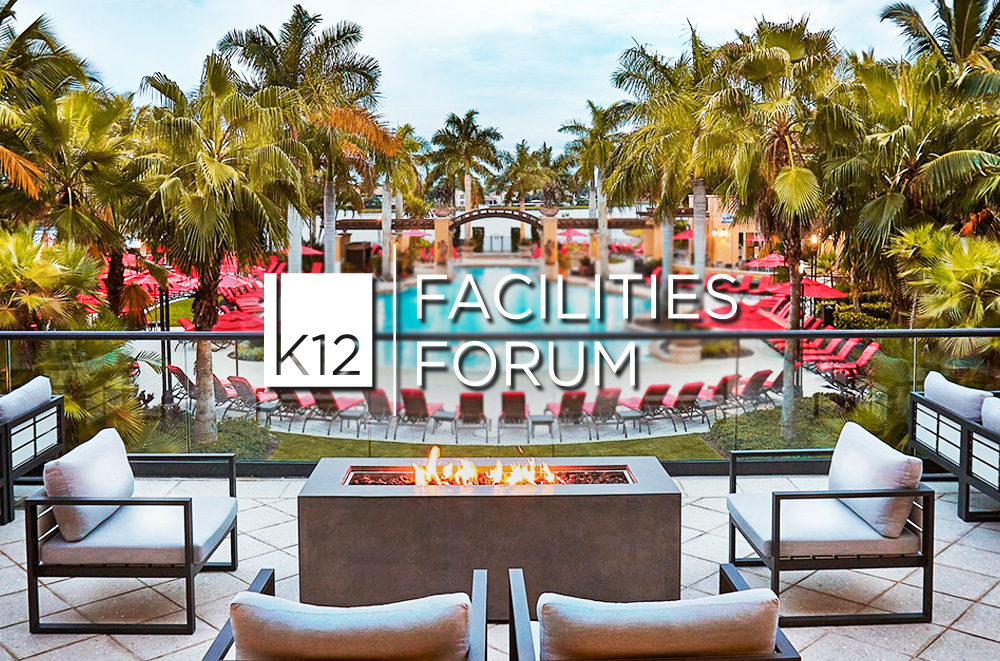 Sun, Nov 7, 2021 - Tues, Nov 9, 2021
An invite-only gathering for senior administrators from the nation's largest school districts.
"This was a quality conference that really focused on the issues that COO's face throughout the country in K-12 organizations."
"It was excellent. I loved the one on one with vendors and the relationships that can be established in those."
Director of Facilities Construction & Modernization
San Juan USD
"Great experience - relevant topics and collaborative format."
Chief Facilities Officer
Recovery School District
"Honestly, this was by far the most productive and enjoyable conference that I have attended in my nearly 40-year career."
Director of Facilities Planning & Construction
Escondido Union School District
"The connections we made were excellent, all were at minimum key influencers. The speakers were very interesting, passionate, and engaging.''
Vice President of Sales
Action Floor Systems.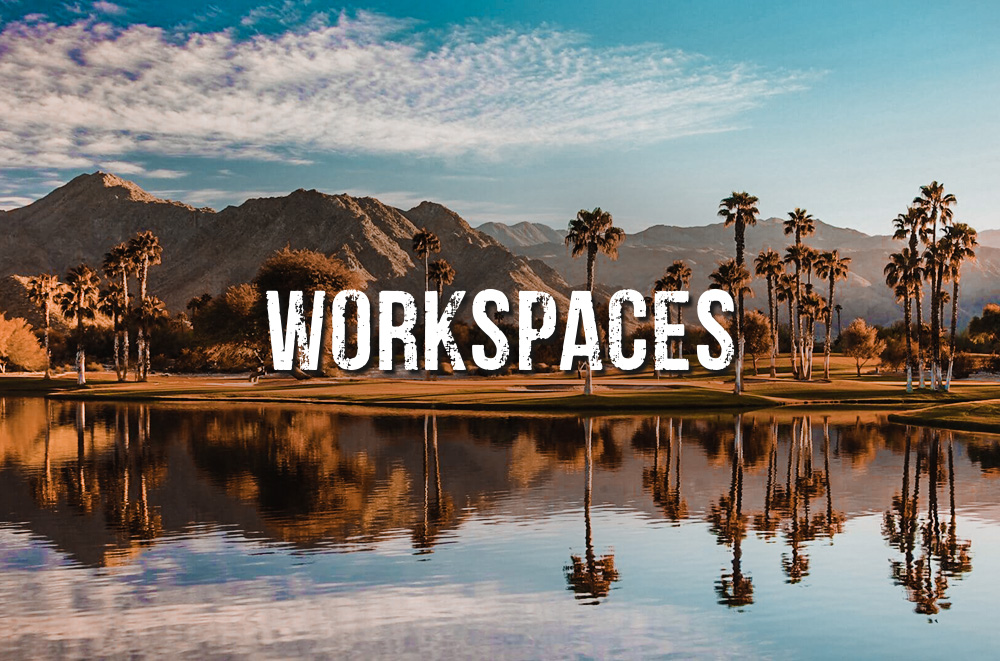 Sun, Nov 14, 2021 - Tues, Nov 16, 2021
A one-of-a-kind retreat for Corporate Real Estate and Workplace Innovators.
''The structure of the event was great, with time allocated to live speakers and the dedicated time with suppliers / partners.''
Director, Global Real Estate & Operations
Airbnb
''Meetings "speed dating style" was awesome. I was able to meet with people who I wouldn't have normally.''
Head of Global Real Estate & Facilities
NBA
''Can't emphasize enough how this event allowed for quality connections with everyone — suppliers and end users. Location, format, all worked. I have some great new connections and renewed others. Very well curated attendee list.''
Director, Real Estate Management
Genentech