Sun, Oct 28, 2018 - Tue, Oct 30, 2018
Naples Grande Beach Resort - Naples, FL
HealthSpaces Breaks the Mold of Traditional Healthcare Conferences.
The first-ever HealthSpaces event, born out of the Health Facilities Innovation Forum, brought together over 200 thought leaders that plan, design, build and operate spaces where healthcare is delivered in sunny Naples, Florida.
While the retreat maintained its intimate size and focus on innovation, the increasingly diverse audience and wider range of topics reflected the transformation underway in healthcare. To align with this industry evolution, HealthSpaces brought together traditional health systems with retailers, skilled nursing and LTC, ambulatory care providers, and much more.
First-time attendee Andrea Love, Principal, Director of Building Science for Payette found this interface between diverse backgrounds hugely beneficial, remarking, "A lot of times its just architects talking to architects, essentially echoing each other. The level and diversity of attendees at HealthSpaces was great and the sharing of unique perspectives has been eye-opening. The intimate environment allowed you to make connections, rather than the typical experience of getting lost in the crowd."
Memorable speakers included Kim Lear on generational and consumer trends, BLOX CEO Chris Giattina on modular construction, and Jodie Lesh from Kaiser Permanente on the impact the built environment can have on the economic, environmental and social conditions in the communities we serve. Attendees also appreciated hearing a CEO's perspective on how hospital systems need to evolve, thanks to Lee Health's Larry Antonucci, who gave a wide-ranging presentation on future trends in healthcare (hint: Amazon and Apple will be involved). His talk was followed by an exclusive tour of Lee Health's state of the art Coconut Point medical center scheduled to open in December.
"The content at HealthSpaces is different from the norm. It's about reality, not just hearing the same thing over and over," said Lee Levicoff, VP of Planning & Construction Management at St. Luke's University Health Network. "Here, you learn about innovative ideas that may not even be in practice yet. This is where everyone who wants to remain in business two years down the line can stay on the cutting-edge."
Kaiser Permanente's SVP of Transformation, Jodie Lesh remarked: "It's hard when you're so internally focused to know what other health systems are experimenting with. HealthSpaces is excellent in terms of content and networking."
In addition to thought-provoking content, attendees enjoyed one-on-one face time with leading suppliers and service providers, ranging from smart building tech to design services. "HealthSpaces does an unbelievable job of bringing together top-quality vendors with top-quality talent. We've made great relationships because these groups are brought together in a way that's comfortable and facilitates connections," said BLOX CEO Chris Giattina.
And of course, we know that unique networking opportunities are the building blocks for creating long-term relationships. From a catamaran cruise to a sunset cocktail reception on the beach and a luau party, both attendees and sponsors appreciated sharing quality time in a fun, casual setting.
Dr. Whitney Austin Gray of Delos, said, "The old world of just listening to people telling you what they know is being replaced by people asking harder questions and seeking the tools that matter. I appreciate HealthSpaces for not saying 'Listen to this expert' but creating content and networking opportunities that make people feel energized and connected."
Join us at HealthSpaces '19!
Plans are underway for HealthSpaces 2019, set for November 10-12 at the Rancho Las Palmas Resort & Spa in Palm Springs, California. Request an invite now to join us!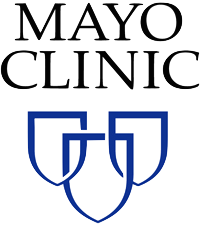 "Well-organized, and thought-provoking–a step up from other conferences, with a much higher level of thinking and exposure. It's the best conference I've been to in a while."
Division Chair of Facilities

MAYO CLINIC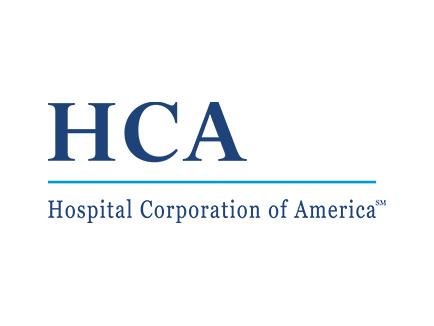 "Well planned and organized! It's learning what people have learned from their experiences. What worked… what didn't work…and then trying not to repeat those mistakes, but also learn to take risks to try new ideas."
Vice President of Facilities and Engineering

HCA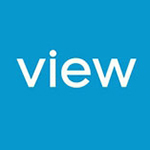 "My experience was amazing. I have done almost ten conferences this year and I have probably learned more, and been able to connect with more people at this one conference than I have done at all ten combined!"
Director of Business Development

VIEW | DYNAMIC GLASS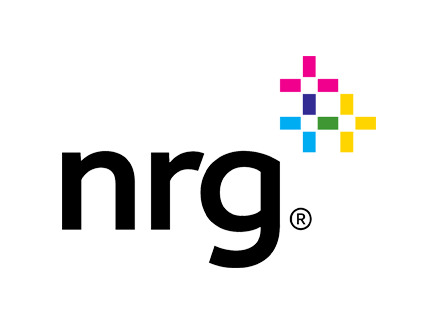 "There is No Comparison. This is the type of show where you really spend quality time and decision makers are there. You're focused on getting deals done and you are not wasting their time and they are not wasting your time. It's really more strategic and that is important."
Senior Account Executive

NRG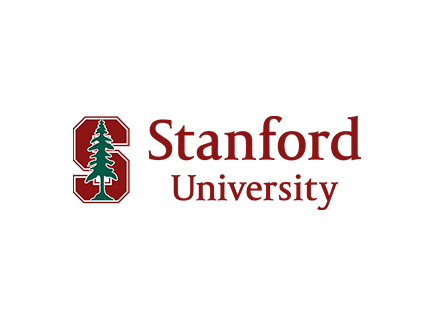 The sessions and the venue were fantastic! Your team was a great host and everything worked like clockwork.
Associate Dean, Facilities Planning and Management

STANFORD UNIVERSITY