HIGHER ED FACILITIES FORUM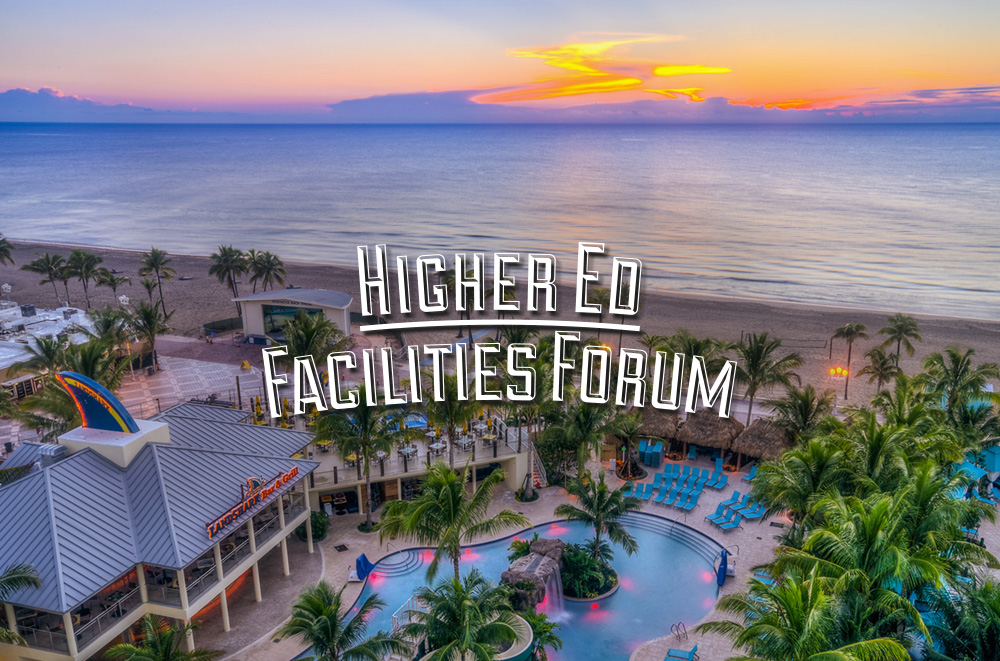 Sun, Apr 7, 2019 - Tue, Apr 9, 2019
Margaritaville Beach Resort - Hollywood, FL
The 2019 Higher Ed Facilities Forum brought together over 100 university administrators from across the nation with the industry's leading suppliers. The Margaritaville Beach Resort in Hollywood, FL provided the perfect backdrop for three days of thought leadership and connection, made even more meaningful by the intimate size of the forum.
The retreat kicked off with an inspiring keynote by High Point University President Nido Qubein. Qubein saluted facilities leaders for their all-important role in the university ecosystem. He also shared crucial insights on earning a well-deserved seat at the table, which emerged as a common theme throughout the forum.
HEFF '19 strayed from the traditional panel format of conferences, instead featuring a mix of TED-inspired talks and interactive discussion groups. This innovative format was appreciated by attendees, with Tony Rivas, AVP of Facilities Management at Pasco-Hernando State College, commenting, "the format of having peers with real examples speak was highly helpful and engaging." Kevin O'Rourke, VP of Capital Projects and Facilities Management at St. Francis College, agreed: "The Higher Ed Facilities Forum was full of excellent information."
The intimacy of the gathering was a major benefit for attendees. "The size of the group and length of the sessions were perfect for sparking great ideas and forging meaningful connections," said Angela Spangler, Director of Market Development at the International WELL Building Institute.
For industry vendors and service providers, HEFF '19 provided an opportunity to deepen their understanding of the higher ed landscape and get uninterrupted face-time with senior administrators. "From a vendor standpoint, it was a perfect setup and as effective as I would have anticipated," said Heath Drimmel, Strategic Advisor at Advent.
Attendees also valued the chance to deepen connections from the forum with memorable outings, from a catamaran cruise on the Atlantic to a dinner cruise on the Intracoastal waterways. HEFF '19 also took advantage of the warm climate with rooftop discussion groups.
All in all, the inspiring three-day retreat was a true meeting of the minds, equipping facilities leaders with fresh approaches to the industry's greatest challenges and a network of peers and suppliers from across the nation.
Check out content from HEFF'19 here on our blog!


"The mix of topics and collaborative activities was perfect. This is the only national conference that I attend. You pick great locations, but that is not why I come… The content and delivery would get me to go to any site."
Vice President Facilities Management
Northwestern University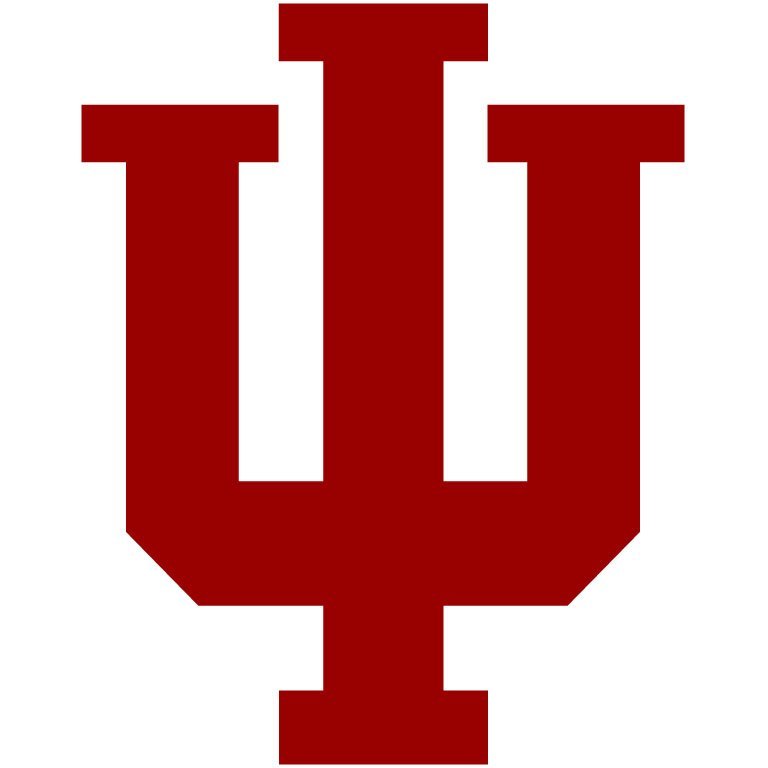 "Excellent use of time and talent. Well done and your sessions always create thought provoking new ideas to apply in our everyday capital planning. Monday night was a great setting for some fun and allowed some cross interactions between higher ed folks and vendor reps."
Vice President Capital Planning & Facilities
Indiana University

"The engaging sessions and speakers, social interaction, and some fun makes the Higher Ed Facilities Forum a perfect event."
CEO
NYC DEPT. OF EDUCATION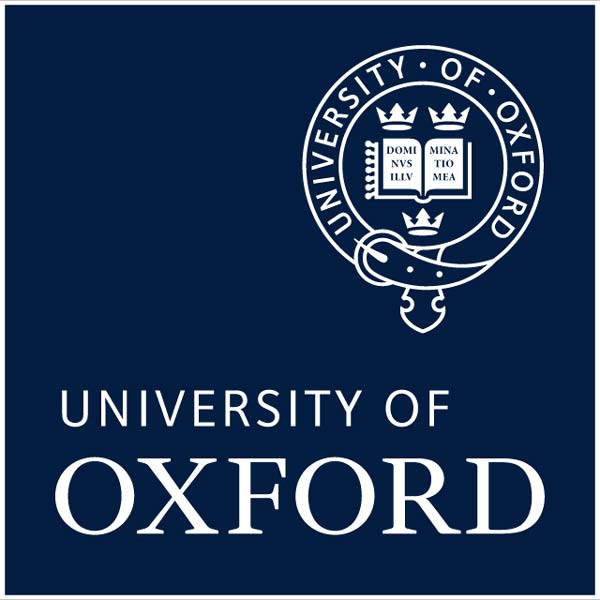 "I had an excellent time​ t​alk​ing​ to new colleagues and to those that I knew from my previous attendance at ​HEFF. There are differences in the funding models between the UK and US, but there are also a significant number of challenges that bind us together. Hopefully, we can…
Director of Estates Oxford
University of Oxford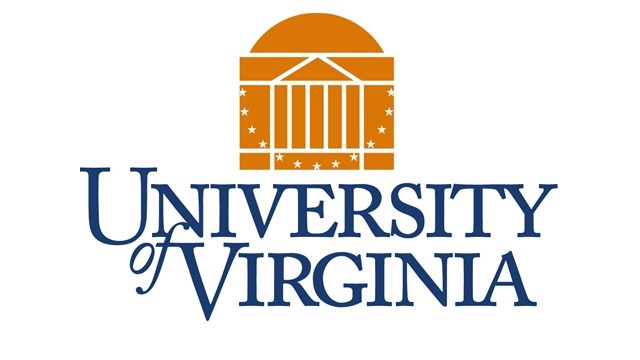 "Thoroughly enjoyed the event—substance and networking.​ ​I really like the broad subject matter—learning environments, architecture, futurists—rather than than more narrowly focused FM topics typical of others."
AVP & Chief Facilities Officer
University of Virginia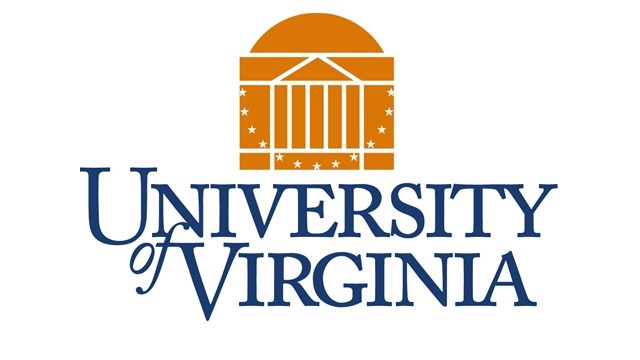 "Thoroughly enjoyed the event—substance and networking.​ ​I really like the broad subject matter—learning environments, architecture, futurists—rather than than more narrowly focused FM topics typical of others."
AVP & Chief Facilities Officer
University of Virginia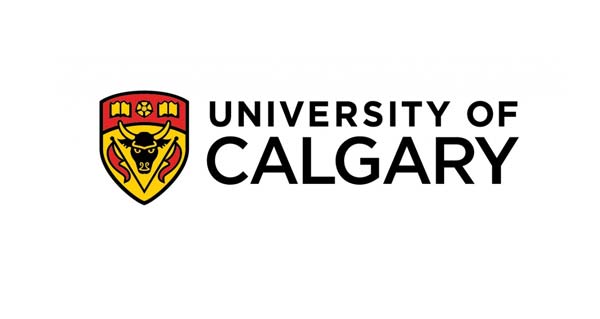 "A fantastic event, with relevant topics, strong suppliers, and great social time with peers. Very well organized and the shorter "​TED-talk" style presentation​s​ w​ere very good– succinct and informative."
VP of Facilities
UNIVERSITY OF CALGARY

"I found the event to be an excellent use of my time, and I learned a lot from colleagues from all over the United States, the UK and Canada!"
AVP of Facilities​
U​T SAN ANTONIO

"I found the business strategy meetings very productive. This was my first forum, so I was not sure what to expect, but I left each session either more educated on a new technology/product or with a new contact to address a specific issue back home."
AVP Facilities Services & Operations​
WASHINGTON STATE UNIVERSITY

"It was my first HEFF and I thought it was great! The size ​was i​​​ntimate enough to meet others and learn about their ​successes ​and/ ​or challenges. "
Assoc​. ​Vice Chancellor, Learning Environments ​& Campus Architect​
UNIVERSITY OF ILLINOIS ​AT ​CHICAGO