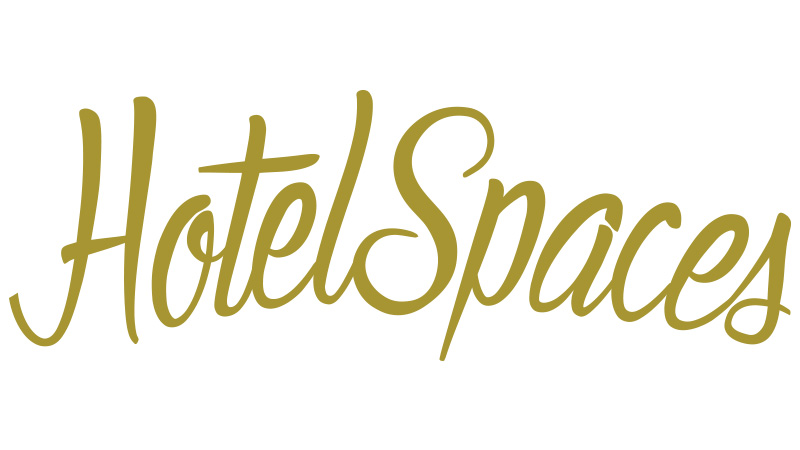 Sun, Oct 6, 2019 - Tue, Oct 8, 2019
Omni Barton Creek Resort - Austin, TX
* Video shows HotelSpaces'18 | Key West
———————
HotelSpaces '19 was held just outside of Austin, Texas at the Omni Creek Barton Resort, fresh out of a $165 million renovation and expansion.
More than 200 hospitality leaders from across North America converged in the Texas Hill Country for the annual invitation-only retreat. Invited guests and featured speakers work in all areas of development, design, construction, and engineering for some of the biggest and boldest hotel brands and owner/operators in the world.
Authentic Local Experiences
The retreat kicked off with attendees having their choice of authentic local experiences—a "Best of Austin" food truck tour or a visit to the scenic Oasis Brewery, perched in the hills above Lake Travis. Afterward, guests attended an opening reception in the resorts new glass pavilion overlooks the rolling hills where featured speaker, legendary hotelier and hospitality entrepreneur Chip Conley, shared lessons learned as a two-time industry disruptor, as well as the next waves of disruption he sees coming for the industry.
Informative, Engaging, and Relevant
Over the course of the three-day event, participants heard from over two dozen industry leaders on a variety of topics highly relevant to hotel industry today that ranged from AI integration in tech-focused boutique hotels to the future of flexible accommodations, Airbnb-style "apart-hotels."
Returning HotelSpaces speaker Danny Forster (architect, TV host, producer and professor) led a no-BS panel discussion on "The Truth About Modular," featuring some of the most knowledgeable players in the modular construction space: Jennifer Abuzeid, Senior Director of Global Design Strategies at Marriott International; Sanat Patel, Co-Founder & Managing Partner at AVANA Capital;Tim Osiecki, President of Development at AWH Partners; and Dave Walsh, Senior Director of Project Management at Marriott International. During this discussion, they got into the real dirt about all the things that make modular great, as well as all of the things that make it challenging.
Other notable speakers throughout the retreat included future of work and generations expert Kim Lear on how to build standout experiences for every generation; Mick McConnell, former SVP of Design Innovation for WeWork, on developing professional interests in order to do good work; Bashar Wali, President of Provenance Hotels, on some of the more "WTF?!" experiences he's had staying in hotels and how hoteliers need to remember what it's like to be a customer; Paulo Mancio, SVP of Technical & Construction Design for AccorHotels, on how Europe's largest hospitality company is designing to play to guests' emotions; and much more.
After the first full day of programming, attendees got to have some more authentically Austin experiences with a Texas barbecue dinner at Banger's on Rainey Street, the once-rundown strip in downtown whose crumbling homes have been transformed into hip new bars.
Meaningful Interactions
All of the attending hotel executives and industry suppliers had the opportunity to meet with each other through pre-scheduled meetings, powered by the influence group app, giving attendees the chance to engage in more intimate, meaningful interactions. The goal of HotelSpaces is for all of these leading hospitality professionals to have rare access to each other and to leave the event with dozens of new contacts, potential collaborators, and friends.
"We want this to be the event that people look forward to, for the quality connections they make, and the enjoyability of the overall experience itself."
"HotelSpaces is an intimate gathering where the sharpest minds in hotel design and construction come together for candid conversations and find partners for upcoming projects and initiatives," said Michael McCarthy, managing partner of influence group, which produces HotelSpaces as well as several other leadership events in the design and construction space. "We want this to be the kind of event that people look forward to returning to year after year for the quality connections they make, and the enjoyability of the overall experience itself."
Make Your Plans for HS 2020
HotelSpaces 2020 is scheduled for October 4-6 at the Seminole Hard Rock Hotel & Casino in Hollywood, Florida, which recently completed a $1.5 billion expansion that includes the world's first "Guitar Hotel," a 450-foot-tall guitar-shaped hotel tower covered in LED lights. 
"We look forward to hosting another unique and unforgettable experience in 2020," McCarthy said. "The Seminole Hard Rock Hotel & Casino Hollywood is a world-class entertainment, gaming, and dining destination with design elements unlike anything else out there. This will be one not to miss!"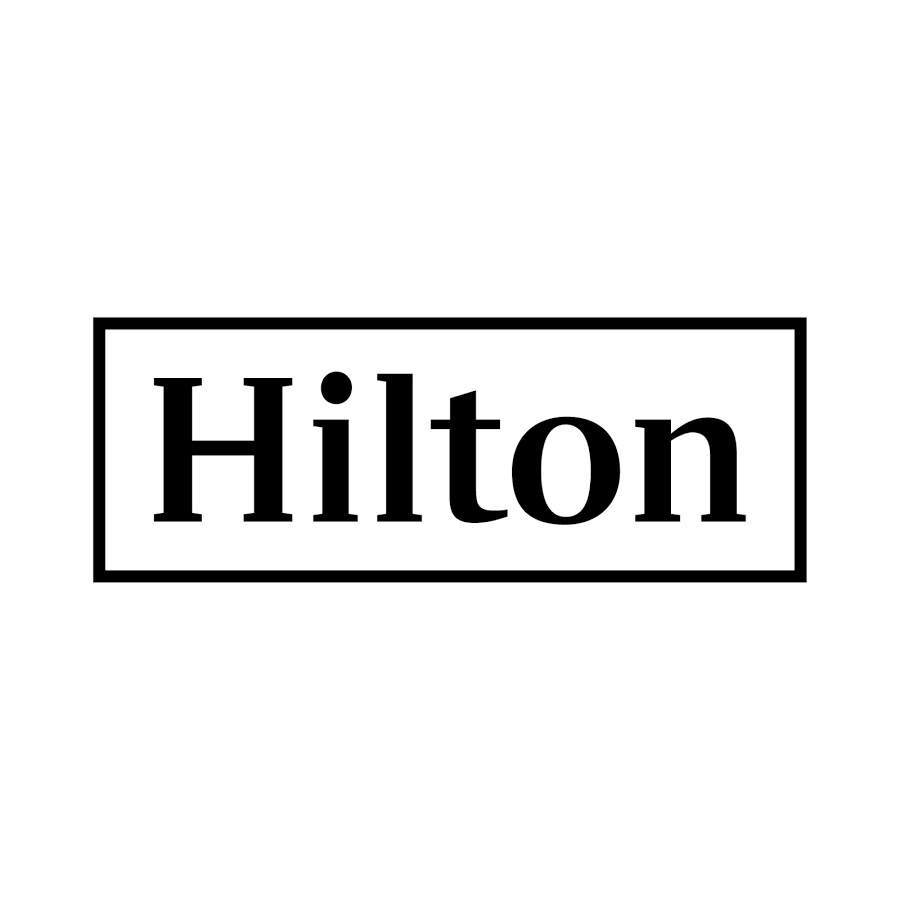 "It was a great opportunity to connect 1:1 in a relaxed environment." Vice President Operations & New Project Development
HILTON INTERNATIONAL
"Awesome. Great attendees and good sessions. Also very well organized and the right amount of social events."SVP Design and Construction
MGM Resorts International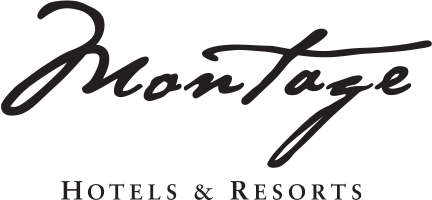 "Great experience. ​Intimate setting for connecting with people in the industry ​and not too pressed on time to allow good relationship building"Corporate Director of Design
Montage Hotels, Resorts

"Great meetings and award-winning education for someone new to the vertical. Keep rolling​!"
National Sales Manager
Forbo