SENIOR LIVING INNOVATION FORUM

Now in its fifth year, attracting close to 300 of the biggest players in senior housing alongside the nation's top suppliers and service providers, the Senior Living Innovation Forum provided a collaborative environment for leaders to consider the tumultuous change to come.
"SLIF is one of the most interesting and unique senior living conferences out there," Steve Monroe, Managing Editor of The SeniorCare Investor, remarked. "It isn't afraid to push the envelope, with attendees who really want to discuss change and are open to new ideas,"
And new ideas are exactly what the industry needs. During an opening keynote discussion, featuring thought leaders Bob Kramer (NIC), Patricia Will (Belmont Village), Kai Hsiao (Eclipse Senior Living), and Kris Engskov (Aegis Living), moderator Charles Turner (Invidia) declared "Disruption is here. Tectonic shifts are affecting our industry that we are not prepared for."
Real Conversations and Genuine Connection
While exploration of the big issues is a major part of SLIF's focus, this development and sharing of new ideas wouldn't be possible without the forum's emphasis on creating the right environment. Once again, attendees were able to partake in the kind of candid, relaxed conversations that ultimately lead to genuine connection and progress.
"I've been attending senior living conferences for five years and this is hands down the best one I've been to," NRC Health's Business Development Manager, Tessa Kurtenbach, said. "The right people are here to change our industry and they are open to conversation and collaboration."
To encourage an air of openness and curiosity, attendees were treated to unique networking excursions — a signature hallmark of the SLIF experience. A championship match at the Santa Barbara Polo Club, as well as a coastal cruise on Charlie Munger's ChannelCat luxury catamaran helped get the ball rolling on day one.
"I've been attending senior living conferences for five years and this is hands down the best one I've been to."
The fun continued well into the opening night with a special dinner and performance/talk on finding your creative side by Better Than Ezra's Kevin Griffin and Michael Jerome. At the end of the interactive performance, SLIF attendees even got a shot at co-writing a song with Griffin (which you can hear for yourself here!)
"It's an awesome opportunity to not only network with possible and existing customers, but a terrific setting to create relationships with other vendors whom we can partner with." Tim Classey, Director of Strategic Accounts at Allbridge, said.
Challenging Assumptions
But it wasn't all fun and games. By the event's second day, everyone was rejuvenated, and ready to take in valuable insights from a jam-packed day of "Innovation Talks". Influential leaders like NIC's Bob Kramer, Rick Fedrizzi from the International WELL Building Institute, Dave Wessinger of PointClickCare, Lionel Sussman of Marriott International, Craig Patnode of Eldermark and Yulun Wang of InTouch Health among others, all imparted vital wisdom from the SLIF stage.
Rounding out day two was a somewhat less orthodox, yet very relevant fireside chat on taking risks with Darryl "DMC" McDaniels of Run-DMC fame. McDaniels also made a surprise appearance later in the evening for an intimate rooftop performance, when SLIF took over the MOXI, Wolf Museum of Exploration + Innovation to party the night away. Those brave enough even tried their hand at karaoke, backed by a live band.
"It's a very different conference providing amazing opportunities to learn, share and challenge assumptions," Alliance Residential Managing Director, Senior Housing, Dale Boyles said.
Looking Ahead
SLIF's final day kicked off with an unbelievably inspiring talk from 98yr old Hazel "Hurricane" McCallion. One of the longest-serving municipal mayors in history, and now Revera's Chief Elder Officer, McCallion spoke about the importance of living life with a purpose. Lynne Katzmann, Founder & CEO of Juniper Communities also spoke about senior housing's role in addressing the nation's healthcare woes, before the event wrapped up with a wine and food journey through Santa Barbara's famous Funk Zone.
While SLIF '19 may have already come and gone (too soon!) influence group already has its sights set on 2020. Next year, the forum is headed to New Mexico for a truly immersive experience as SLIF is taking over the Hyatt Regency Tamaya Resort for three days (May 31-June 2)
"Best conference of the year… again!" according to Ron Schaefer, Covia's Chief Operating Officer. "Really, really worthwhile.  I personally invite every executive I respect to come, every year.
Check out content form SLIF'19 here on our blog.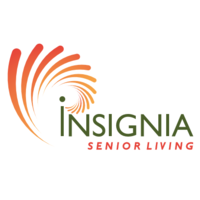 "Thanks for a wonderful event. As always excellent organization and opportunity to network with peers. The best event!"
President  –  Insignia Senior Living

"It's a good conference. Very good. I appreciate all the efforts put in to help us be better operators."
CEO –  Cascade Group

"This has always been the best conference I've attended"
President –  Beverly J. Searles Foundation

"Great access to decision makers in a wonderful networking environment."
CEO-  SenioROI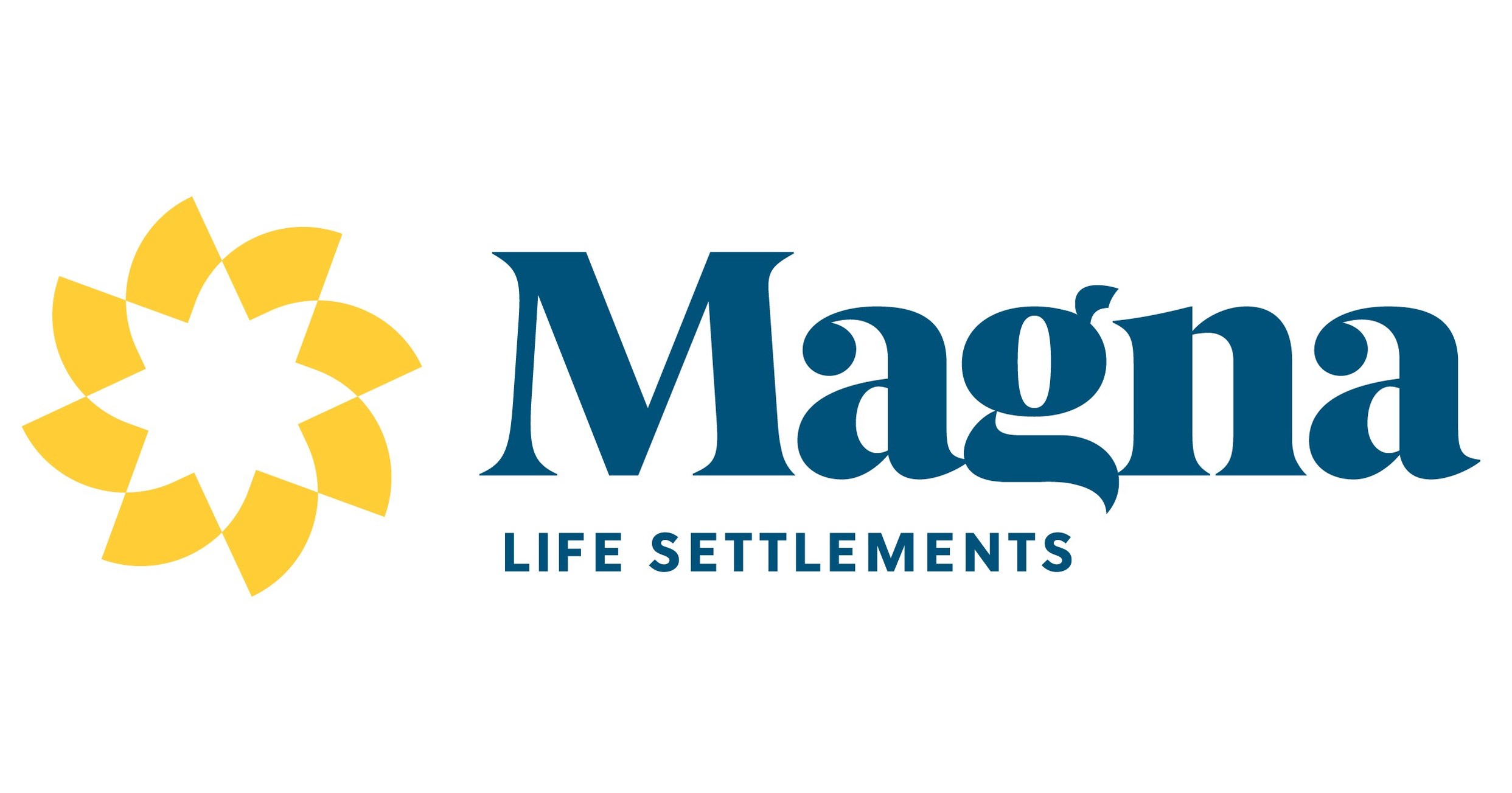 "We're so impressed with the quality of this conference."
Senior Marketing Manager – Magna Life Settlements