INTIMATE GATHERINGS. BIG IDEAS.
influence group produces invite-only leadership retreats and custom content across a variety of industries.
The opposite of a trade show, influence events are interactive, personable and centered around building meaningful relationships.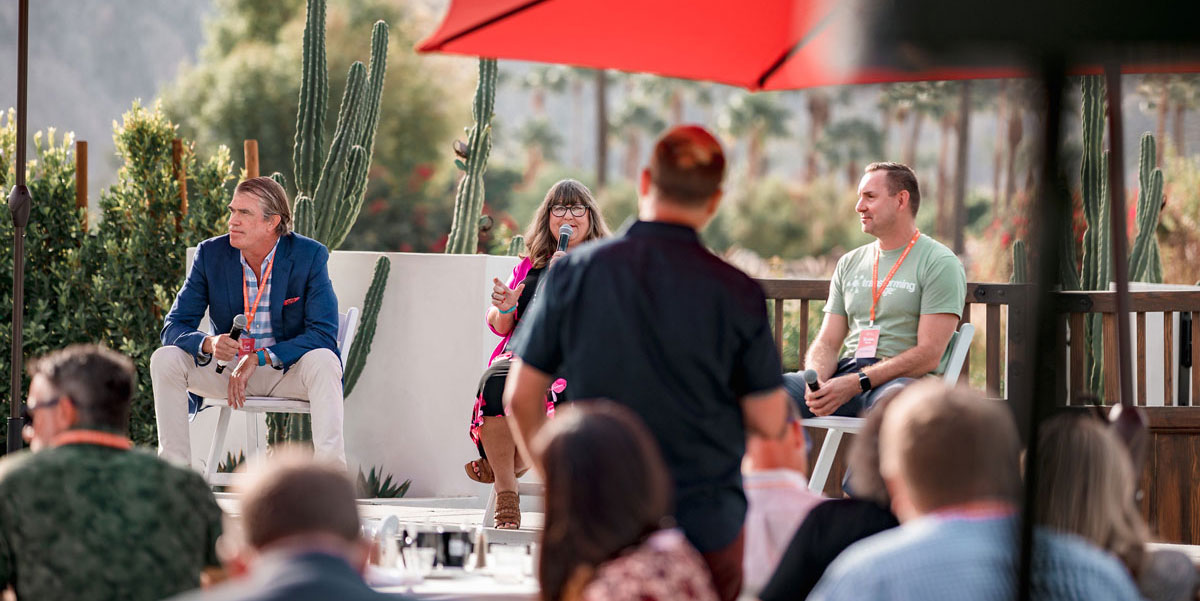 Our intimate and unique events are designed to ease people out of their comfort zones to encourage open dialogue around issues that are critical to business success.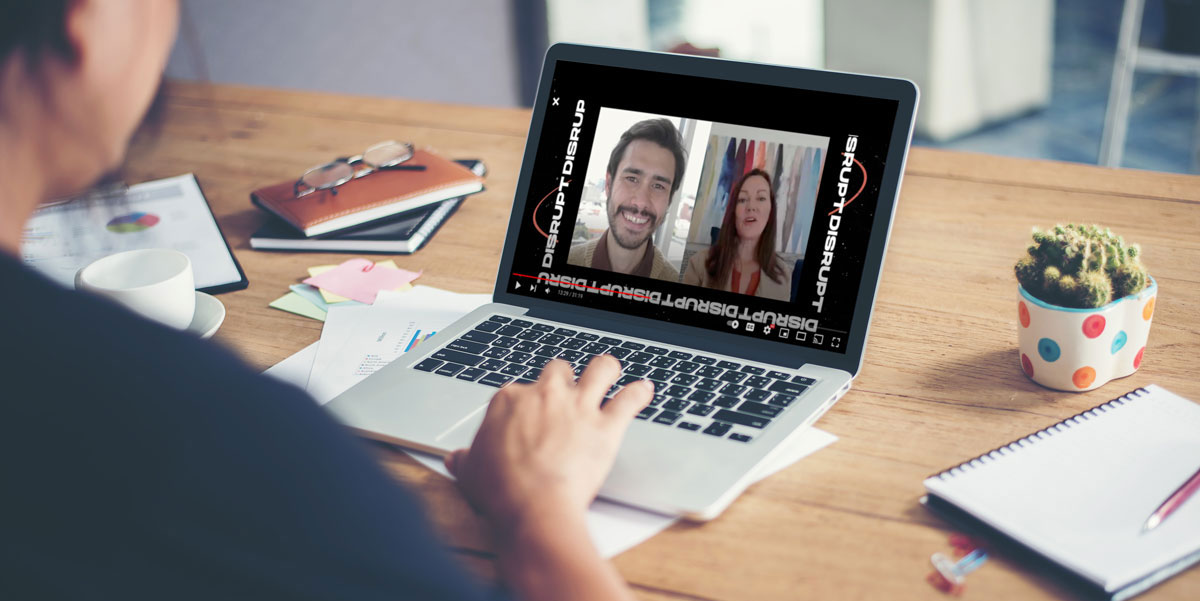 Digital roundtables and professionally produced webcasts keep our communities connected year-round with innovative content and candid peer conversations.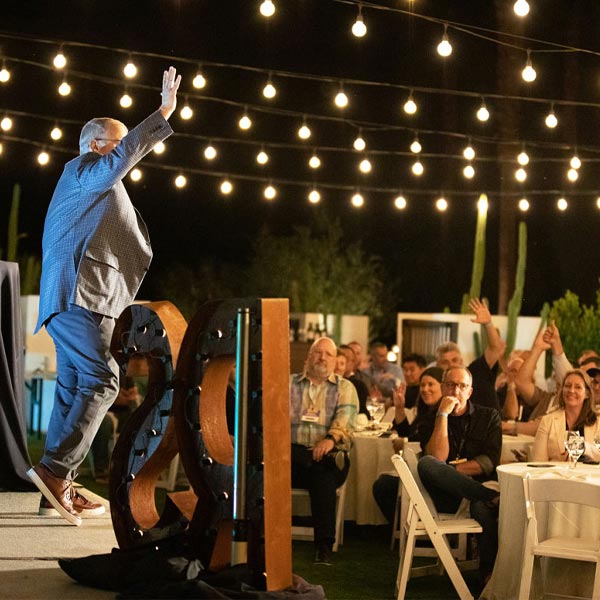 "What you guys do is simply amazing. Bringing these people together and letting them share ideas and learn from one another… that's how we're all gonna win.."

"I'm a big believer in your events! We learn a lot about what other organizations are doing and meet the people who are doing it."
SVP Head of Design Innovation
WeWork

''Well-organized and thought-provoking – with a much higher level of thinking and exposure. The best gathering I've been to in a while.''
Division Chair of Facilities
Mayo Clinic

"What you guys do is simply amazing. Bringing these people together and letting them share ideas and learn from one another… that's how we're all gonna win.."

"I'm a big believer in your events! We learn a lot about what other organizations are doing and meet the people who are doing it."
SVP Head of Design Innovation
WeWork

''Well-organized and thought-provoking – with a much higher level of thinking and exposure. The best gathering I've been to in a while.''
Division Chair of Facilities
Mayo Clinic
85 Broad Street, 18th floor
New York, NY 10004