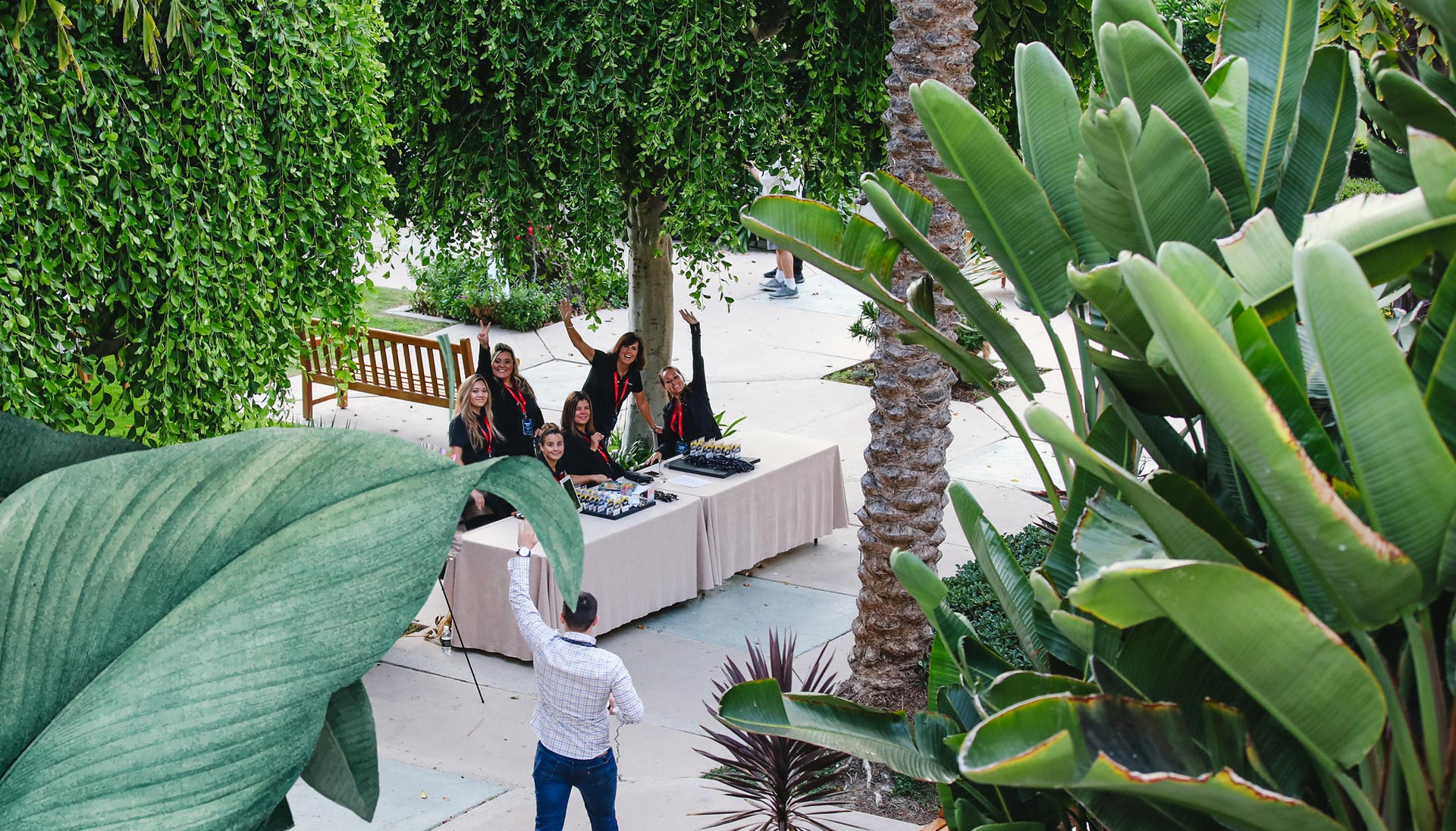 We want to hear from you!
We want to hear from you!
Or fill out the form below
85 Broad Street, 18th floor
New York, NY 10004
What health and safety measures will be taken this year?
All attendees are required to submit proof of vaccination or a negative COVID test taken within 72 hours. Full details on our CARE (Covid Action and Readiness Enforcement Plan) can be found here.
Who attends the events?
Our live events are by invitation-only and open to industry leaders and industry vendors.
What's included in an attendee event registration?
Registration is complimentary for qualified executives and includes 2 nights' accommodation (Sunday and Monday), full meals (Sunday dinner – Tuesday lunch) and access to the entire program. 
What is your refund policy?
Executives with a complimentary registration are required to provide 4 weeks' notice for cancellation or send a suitable replacement in their spot. If the attendee is unable to provide either, a $495 cancellation fee will be applied to cover costs already committed to on their behalf. Full details on our cancellation policy can be found here.
My spouse/ partner is planning to travel with me. Can they attend the events?
Due to capacity limits, all events with the exception of Monday's dinner party are limited to registered attendees only.
What is the dress code?
Our events are casual (leave the jackets and ties at home!). However, we recommend bringing a sweater or light jacket for evening outdoor events and sessions that take place inside air-conditioned ballrooms.
Can I extend my stay at the resort?
Yes, and always negotiate a discounted rate for attendees who would like to extend their stay either pre or post-event. Just message your contact who registered you for more details. (subject to availability)