TAKING THE
BORING OUT
OF B2B 
IN·FLU·ENCE (NOUN):
The Power To Change Or Affect Someone / Something.
(Almost Effortless) 
The opposite of a trade show
Central to any influence group experience is the content. The topics and themes presented are always thought-provoking and inspiring and the peer-to-peer discussions are always candid and concise.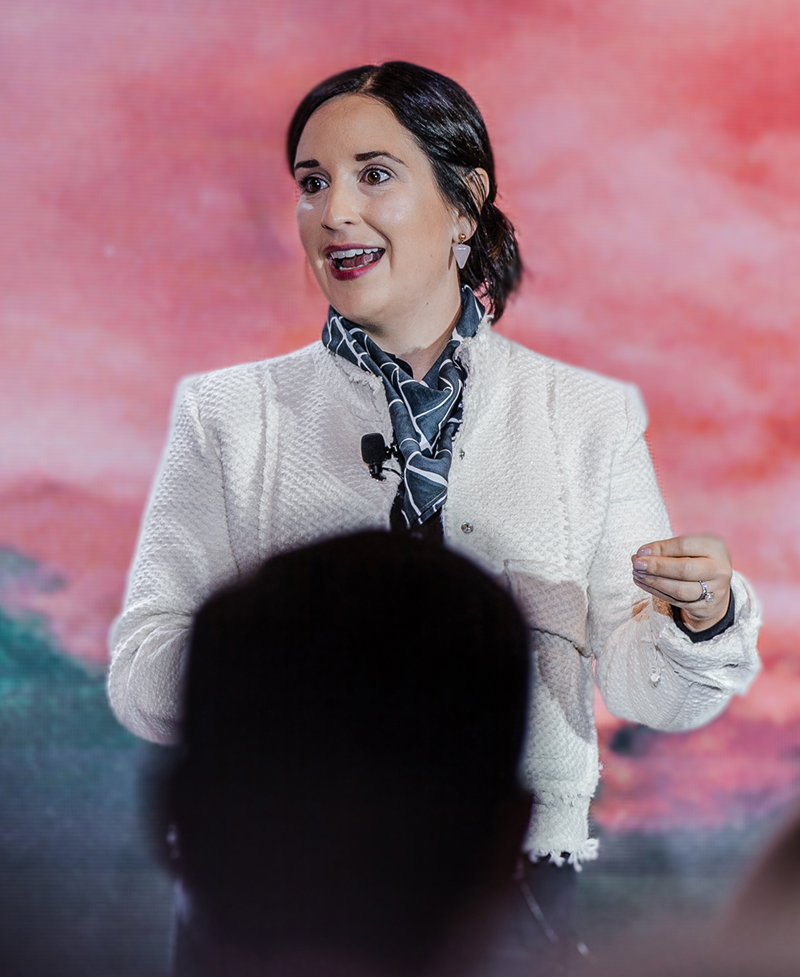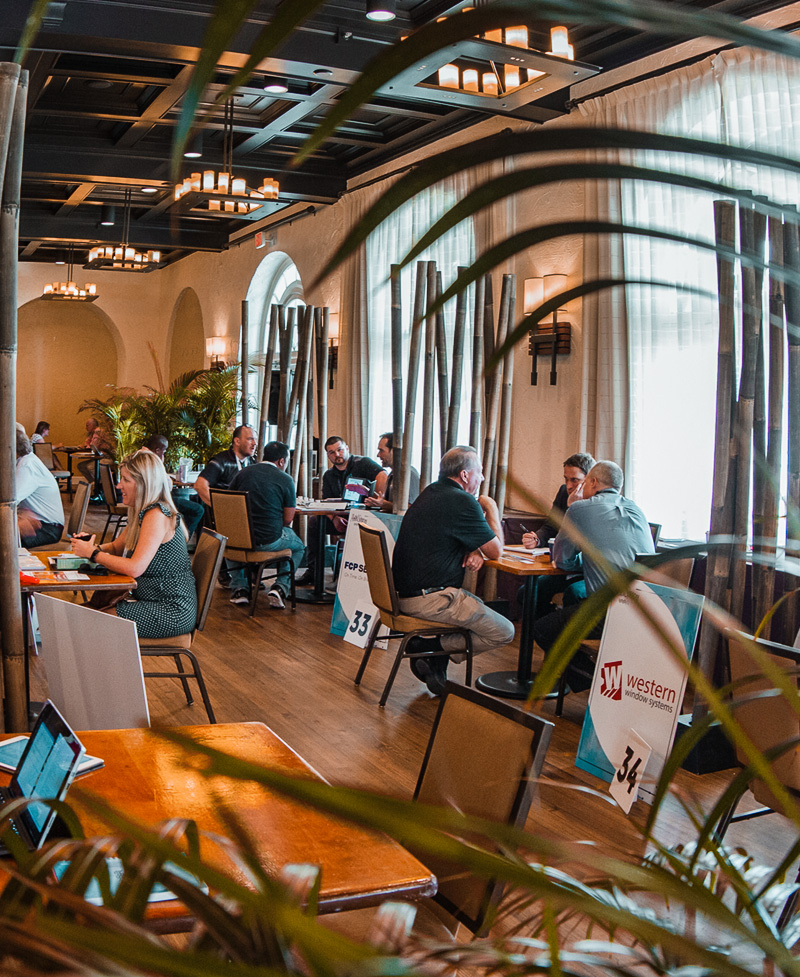 The unproductive days of aimlessly strolling an expo floor are over! Participants at influence group events can review the sponsors/suppliers attending in advance and schedule face time with the ones that suit their current needs. Interested in obtaining info about how your company can become a partner? Contact us!
We know that a prime reason people attend conferences is to network. Which is why we carefully consider the social activities that take place at our live events. They are always designed to foster meaningful interactions. From jet ski tours in Key West to jeep rides through the Palm Springs desert, our events are unlike an ordinary conference.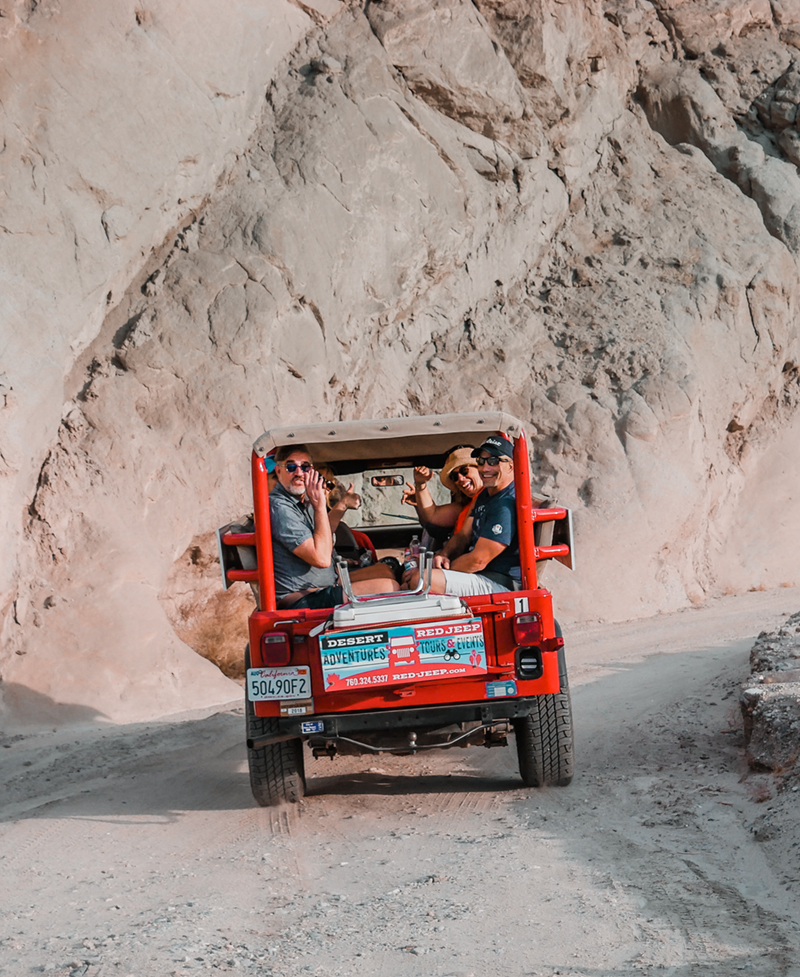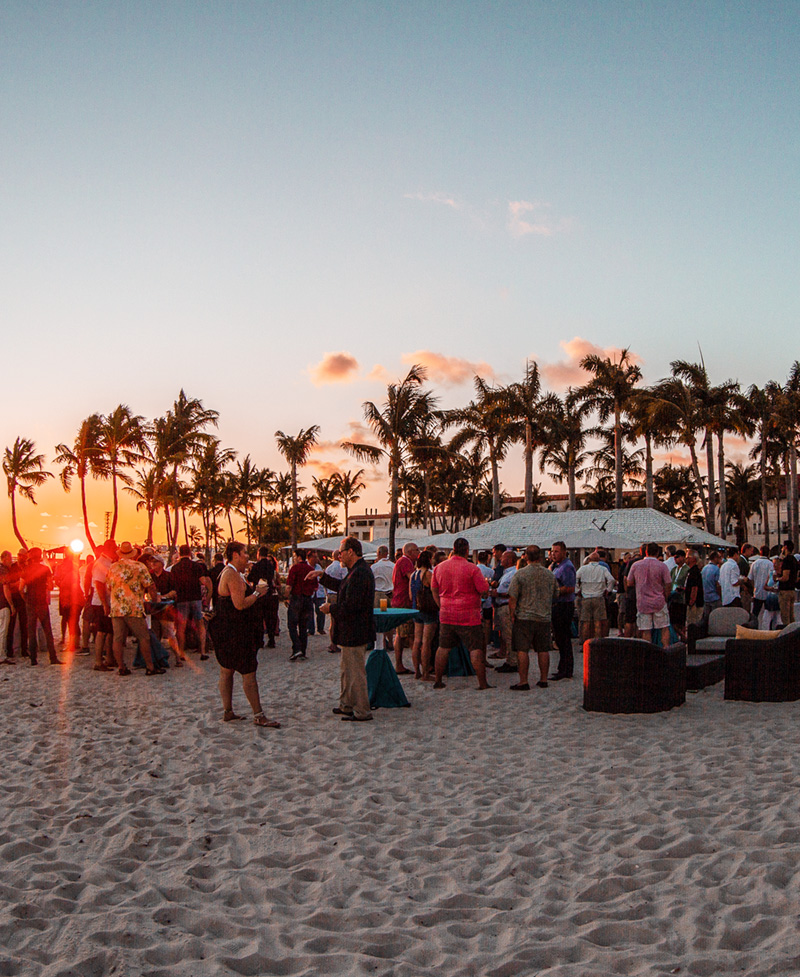 influence group live events are hosted in locations that inspire creativity and collaboration. Our forums take place at upscale, intimate resorts to ensure a laid-back and productive environment. Recent destinations have been Palm Springs, Napa, Miami Beach, Austin and more.
WHAT OUR FRIENDS
SAY ABOUT US

"There is nothing to compare your event with. You have a niche that is unique and frankly worth the investment. I spoke to more executives at your forum than I did at the last five shows I've participated in."
Senior Business Development Manager
United Technologies Corporation

"This is where you go to get ideas and to get ahead of the game. Compared to other events it's a lot more fun and so easy to talk to people."
EVP of Brand, Strategy & Design
WD Partners
WHAT OUR FRIENDS
SAY ABOUT US

"There is nothing to compare your event with. You have a niche that is unique and frankly worth the investment. I spoke to more executives at your forum than I did at the last five shows I've participated in."
Senior Business Development Manager
United Technologies Corporation

"This is where you go to get ideas and to get ahead of the game. Compared to other events it's a lot more fun and so easy to talk to people."
EVP of Brand, Strategy & Design
WD Partners