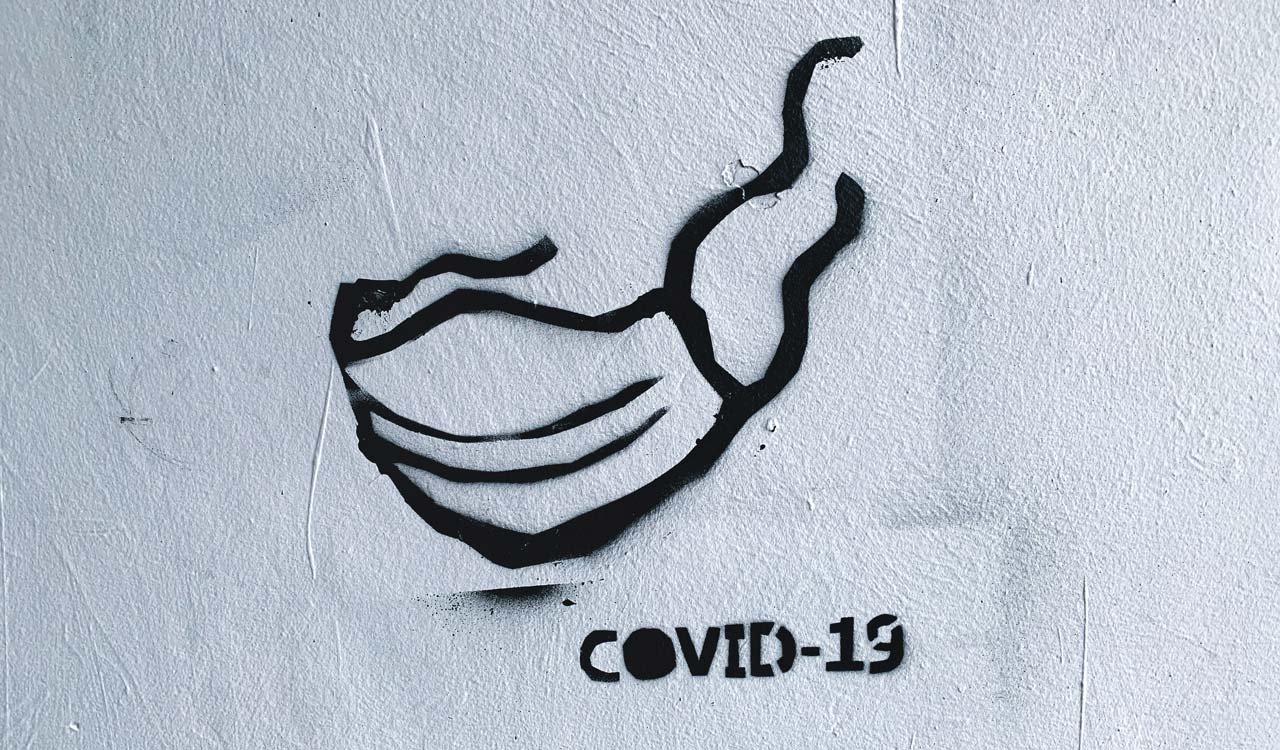 and Readiness Enforcement Plan
and Readiness Enforcement Plan
Following the successful running of our in-person events in the fall of 2021 with a watchful eye on COVID developments, we continue into 2022 keeping the health and safety of our attendees, staff and event partners as top priority.
The comprehensive plan underscores a range of measures (outlined below), in addition to the basic protocols of promoting good hygiene practices. As always, we remain informed about the ongoing situation at both the national and destination-local levels, and continue to closely monitor the regulations and guidelines with regard to meetings/ events setup and safeguards, in order to keep abreast of changes and adjust our operations accordingly.
As we get closer to each event, all or some of these measures will be implemented in line with government and health authority regulations in effect at the time, and will be clearly communicated in advance and reiterated at different points in the preparation process to all involved with each event, along with the policies and protocols of the host hotel.
Note also that the range of measures is a fluid list that we will continue to review, evolve and edit as necessary.
Requiring Proof of COVID-​19 vaccination or negative PCR test taken within 72 hours prior to event start
PPE kit for each attendee
Optimal scheduling of outdoor space usage
Purell sanitizer stations throughout meeting spaces
Observation of recommended distancing, density control and capacity reductions through seating arrangements and furniture configurations
All audiovisual equipment changed and disinfected in between sessions
Extra time built-in to the agenda for disinfecting and sanitizing spaces
Clear re-iteration of onsite policies and protocols in-app and on signage throughout
Signed COVID-19 Release Waiver.
85 Broad Street, 18th floor
New York, NY 10004